Today in the Digital Age, we have a completely new way of looking at Advertising and Online Marketing as compared to the old ways or traditional ways that lasted quite some time. At some point online advertising vs. traditional advertising could seem like a tough decision to make. However it used to be simple; your options were slim with traditional advertising to reach the mass media. It was all paid media; of course, you had television, radio, outdoor billboards, and print media.
Most would imagine it was very expensive and only the big huge corporations could afford it. Thanks to the internet today, we now have many options to market any small business, some organic and some paid.
Apart from just the invention of the internet, social media platforms have been one of the biggest driving forces of Digital Marketing. Social Media Marketing, PPC services (pay-per-click) when combined with strong web and graphic design can shine in the market place. All the options in front of us today give us the flexibility to focus on the things that matter most as far as where to put your focus on marketing.
Digital Marketing is by far superior to traditional methods of advertising, mainly because it's within reach for everyone and when used correctly, can have a huge positive impact on the brand/company.
---
How Digital Marketing is important for a Solo Entrepreneur?
As we continue further into the Digital Age, more and more solo entrepreneurs exist. As the internet grows, social media platforms like YouTube and Instagram continue to evolve to better fit the task at hand which is to give anyone and everyone an equal opportunity to market themselves or their business, grow there following, etc.
You see more graphic designers, more programmers, more web developers coming into space and I believe it's a direct correlation to the face that you're seeing more entrepreneurs need digital marketing, more small companies being started, more influencers trying to stand out, etc. As the demand and competition grow in these areas, I believe it will only make it even more important to focus on these areas as a business owner or influencer.
One must choose the most appropriate platforms for your business model and put quality content out, hire quality graphic and web designers who understand the direction you're going, etc. Here at Grass Fed Creative over the last 4-5 years, we have been leading SEO Fullerton and building a system that works for all these challenges modern marketers face.
---
Online Marketing Challenges
Breaking it down into bite pieces, some of the challenges commonly at play with most small businesses looking to grow are the following:
1. Owners / Entrepreneurs must know who their target market is.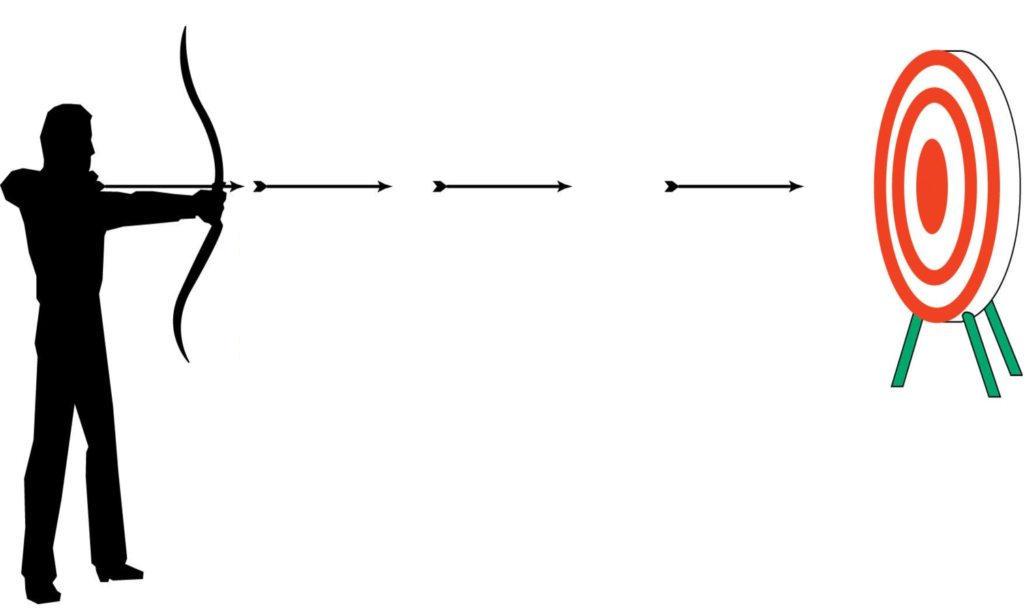 This one is the biggest one that gets overlooked and it's by far the most important. Creative a mood board, having brainstorm sessions, running questionnaires on people, these are all great tools to use while narrowing down your target market.
Another piece of advice I'd have is getting specific while dealing with target market analysis. 
2. How do we turn our target audience into our actual customers?
Once you understand your target audience, the next question is to turn your target audience into the actual customers. This part may take a good chunk of time; it comes down to planning and executing a well thought out marketing campaign.
Sit down and ask yourself – what is the underlying message we want to deliver, a message that can last the lifetime of the company.
3. Keep tracking on your results

From there you can build a more specific message/campaign that last a certain amount of time or sell a specific product line but at first just form an underlying message you want the company to represent throughout all time. The next step is deciding –
4. How much to spend on marketing?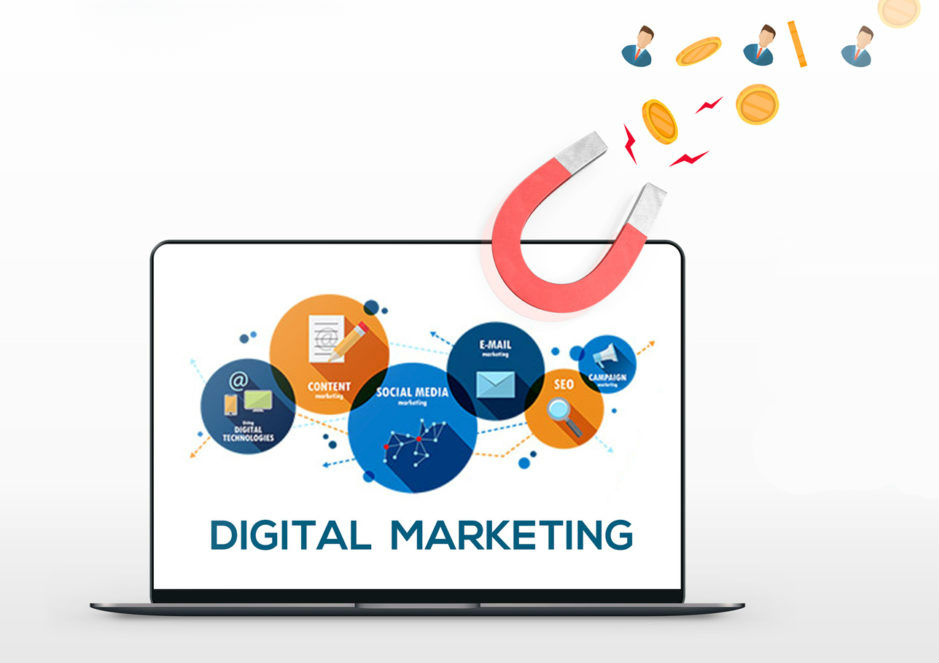 Test the market; see where your money gives you the best return on investment. You'll have to understand that you need an advertisement, and you will start planning the advertising budget. Try spending on Social Media, try spending on PPC ads on Yelp or Google.
Once you select exactly what sort of customer you want to show your products to, your marketing costs hinge on what sort of product you have, and what sort of customers you want to reach. For a lot of companies, they wouldn't be where they are without these methods; Amazon is being one of them.
5. Paying attention to the results.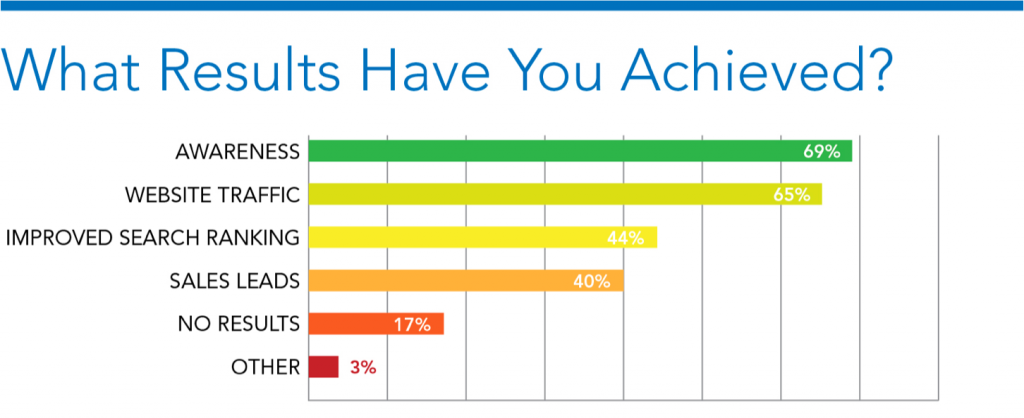 Once you start your online marketing endeavor, it is very important to pay attention to the results. One of the key reasons digital marketing works so well is the real-time ability it has to show us data and key metrics.
The data is so important to digest and understand. This will explain what's working, what's not working, who is looking at your product (target market-wise) etc.
6. Knowing where to start from?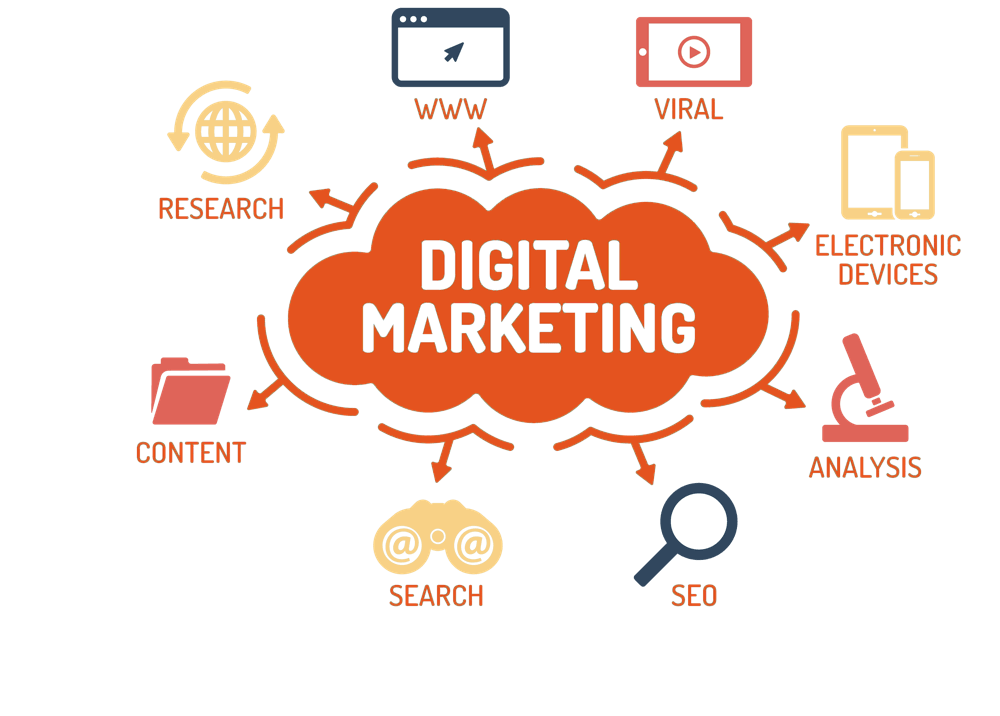 With all this into place, you might find yourself ready to start but don't know exactly where to start and how to get these rolling.
This is the perfect time to sit down and fill out a marketing strategy plan, take a look at a social media calendar, use it to pre-plan social media posts, email blast campaigns, etc. From there plan out what times of the year would best be beneficial to use PPC services on Yelp or Google. Push to grow your reviews online, your following, your email list, and more.
---
Online marketing gives you the better ROI to the business.
The online world is constantly evolving but over the last 10-15 years, we have seen this form of digital marketing frown exponentially while traditional methods of advertising how slowed down dramatically.
Data has proven customers respond very well to new modern strategies commonly used for marketing a small business or service today. With the combination of professional website development services, graphic design services, PPC services, strong logo and brand development all working in sync, great things tend to happen for companies all over the world.
Choosing digital marketing over traditional methods is a no brainer in today's world. The results show and the potential for success are endless.