Website Design & App Development
Service website, E-Commerce stores and more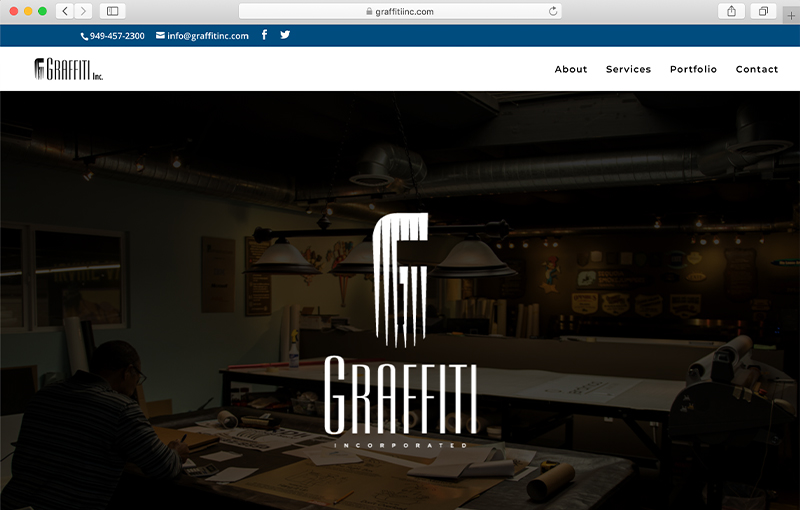 A very visual based website, we really wanted to focus on the atmosphere and energy within the production grounds of Graffiti Inc. An indepth look behind the scenes while showcasing the services they offer.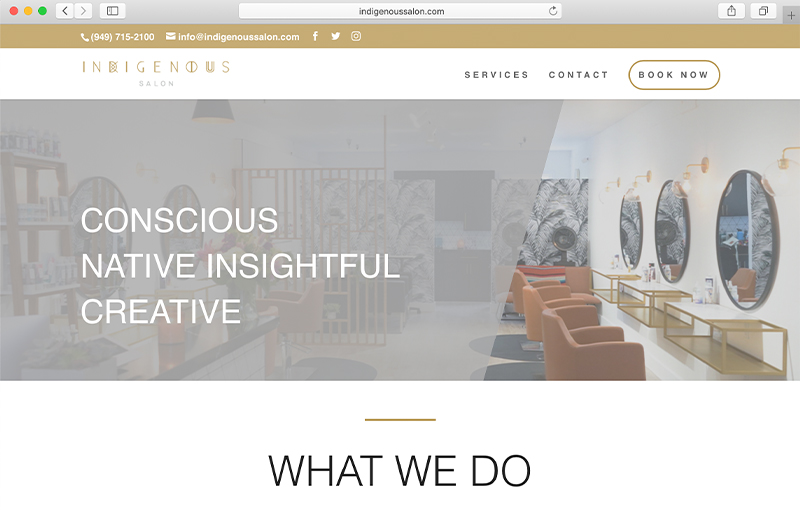 With being a hair salon capable of so many looks and styles, Indigenous feels more like an art lab that specializes in hair rather than just another hair studio, we wanted the website to take on that feeling as well.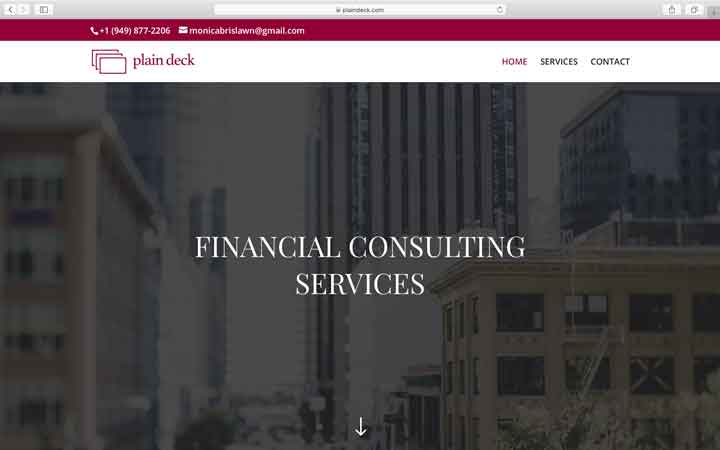 A professional yet elegant setting to showcase our client Monica's flexible list of services she offers.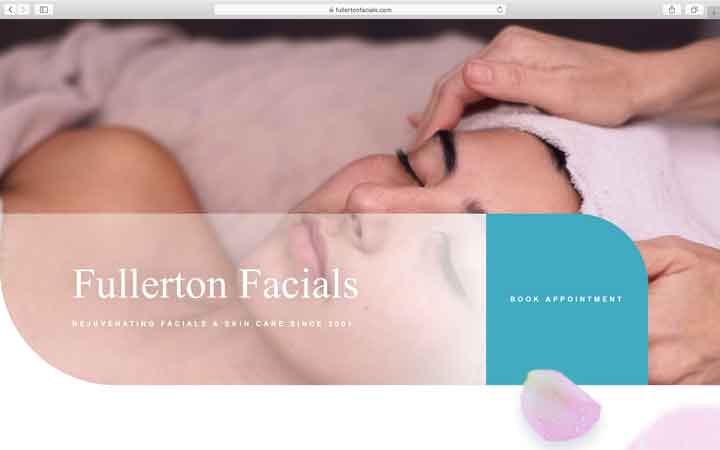 Relaxing and rehydrating was the goal with this beauty based facial business located in Fullerton, Ca.
Making an Impact Across the Globe
Websites, E-Commerce, Apps and projects alike have the ability to reach a global audience. With the power of strong design, good digital marketing and more, we can grow any business to a grand scale.
All websites we build are optimized for desktop, tablet, and mobile. We ensure all websites look amazing and respond well to your demographic.
We are a full service e-commerce and app development company with a diverse team capable of reaching any height.
SEO service in todays competitive online market is crucial to breakthrough and find success. We offer a variety of SEO packages ready to fit your needs and budget.
Applications Built to Serve
We have had experience building applications for all different types of services including a pet taxi application, social applications, and more.
We specialize in mobile app front end design for applications built for IOS and Android.
Call or Email to get started.
629 Wesley Drive Fullerton Ca, 92833