Web and Graphic Design services since 2015
Since 2015 we have been providing the local area with a wide variety of marketing and web design services. We commonly work with startups or small businesses looking to reach new heights.
Service websites, blog pages, E-commerce stores and more. All sites are optimized for mobile, tablet, and desktop.
CONSISTENT QUALITY
Quality design and marketing is our number one goal for all design projects and campaigns we work on. 
FAST TURNAROUND
Our team has an amazing track record of success hitting tight deadlines for all types of challenges set forth.
PROVEN RESULTS
At Grass Fed Creative, we know the importance of not just great looking design but proven results as well.
We offer a wide variety of services related to website design. Basic service websites, blog pages, E-commerce stores, app design and more.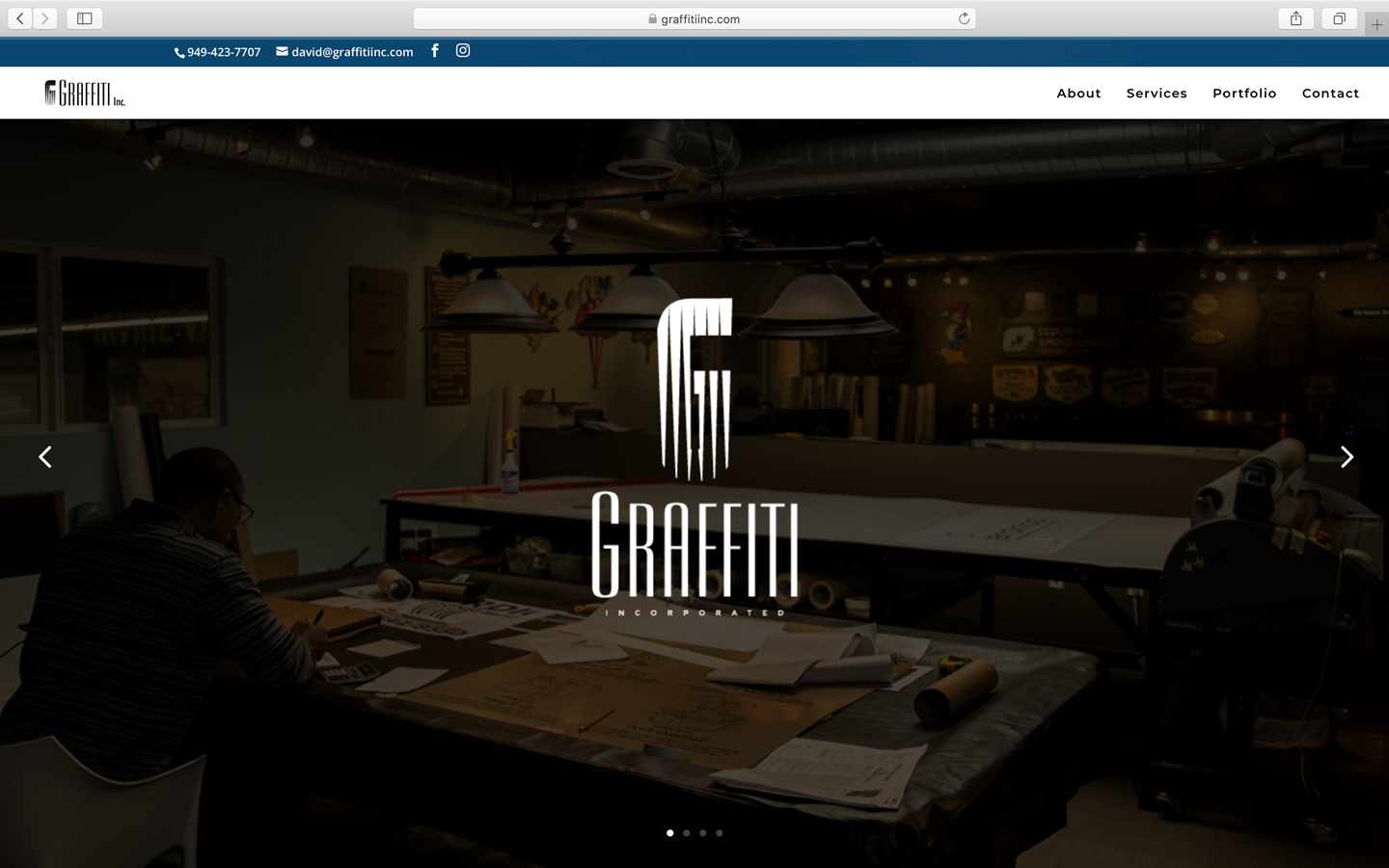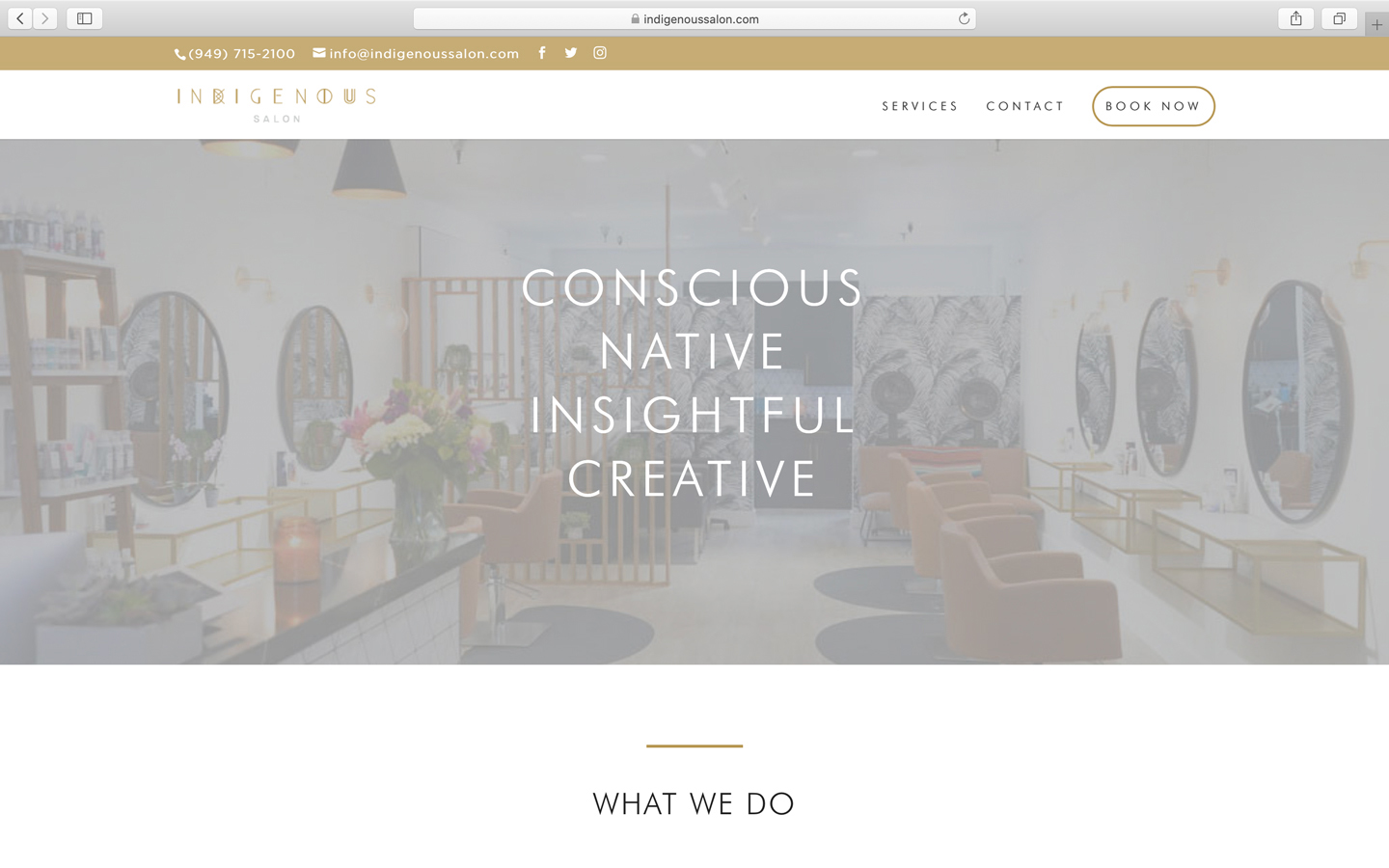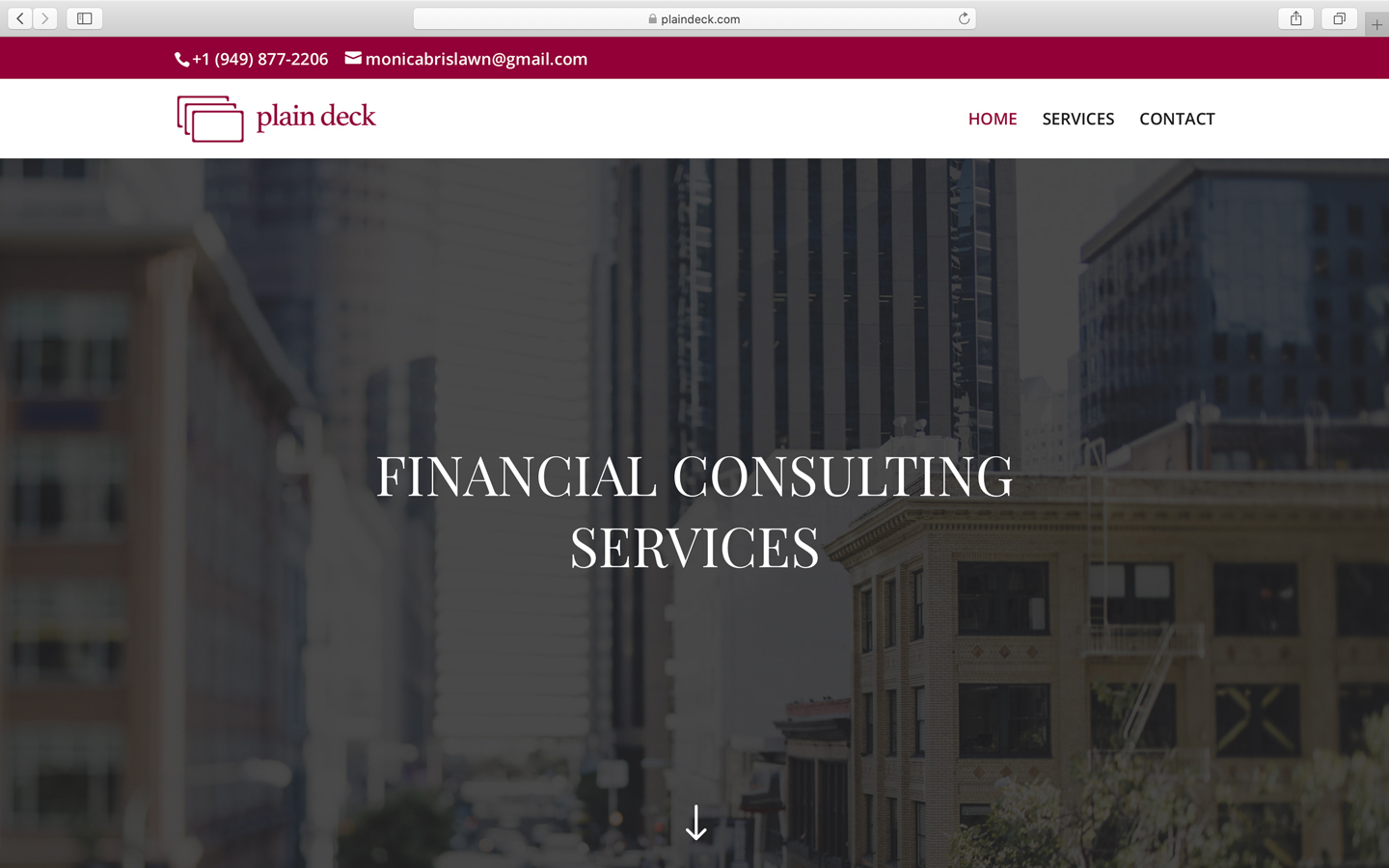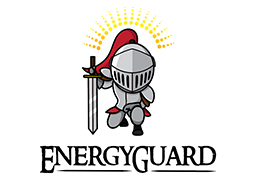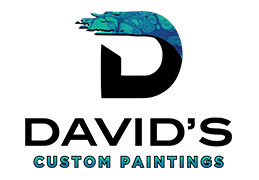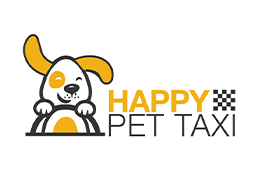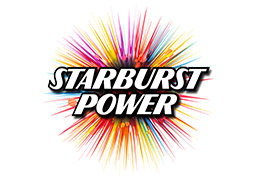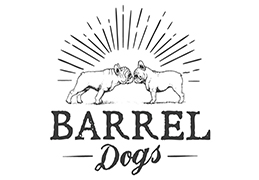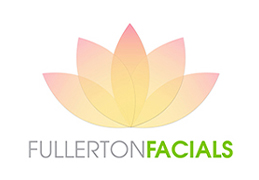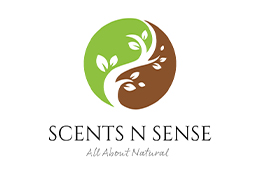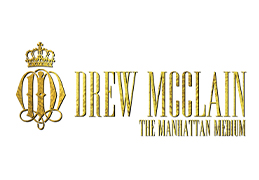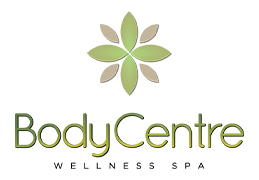 "The team at Grass Fed is super flexible! Everything from Catalog Design to Web Design, these guys are the experts we've been looking for."
"HIGHLY TALENTED! The team at Grass Fed is the perfect match for any small business looking for a major boost in the marketing and design of there business."
Call or Email to get started.
629 Wesley Drive Fullerton Ca, 92833