Web and Graphic Design services since 2015
Since 2015 we have been providing the local area with a wide variety of marketing and web design services. We commonly work with startups or small businesses looking to reach new heights.
Service websites, blog pages, E-commerce stores and more. All sites are optimized for mobile, tablet, and desktop.
CONSISTENT QUALITY
Quality design and marketing is our number one goal for all design projects and campaigns we work on. 
FAST TURNAROUND
Our team has an amazing track record of success hitting tight deadlines for all types of challenges set forth.
PROVEN RESULTS
At Grass Fed Creative, we know the importance of not just great looking design but proven results as well.
We offer a wide variety of services related to website design. Basic service websites, blog pages, E-commerce stores, app design and more.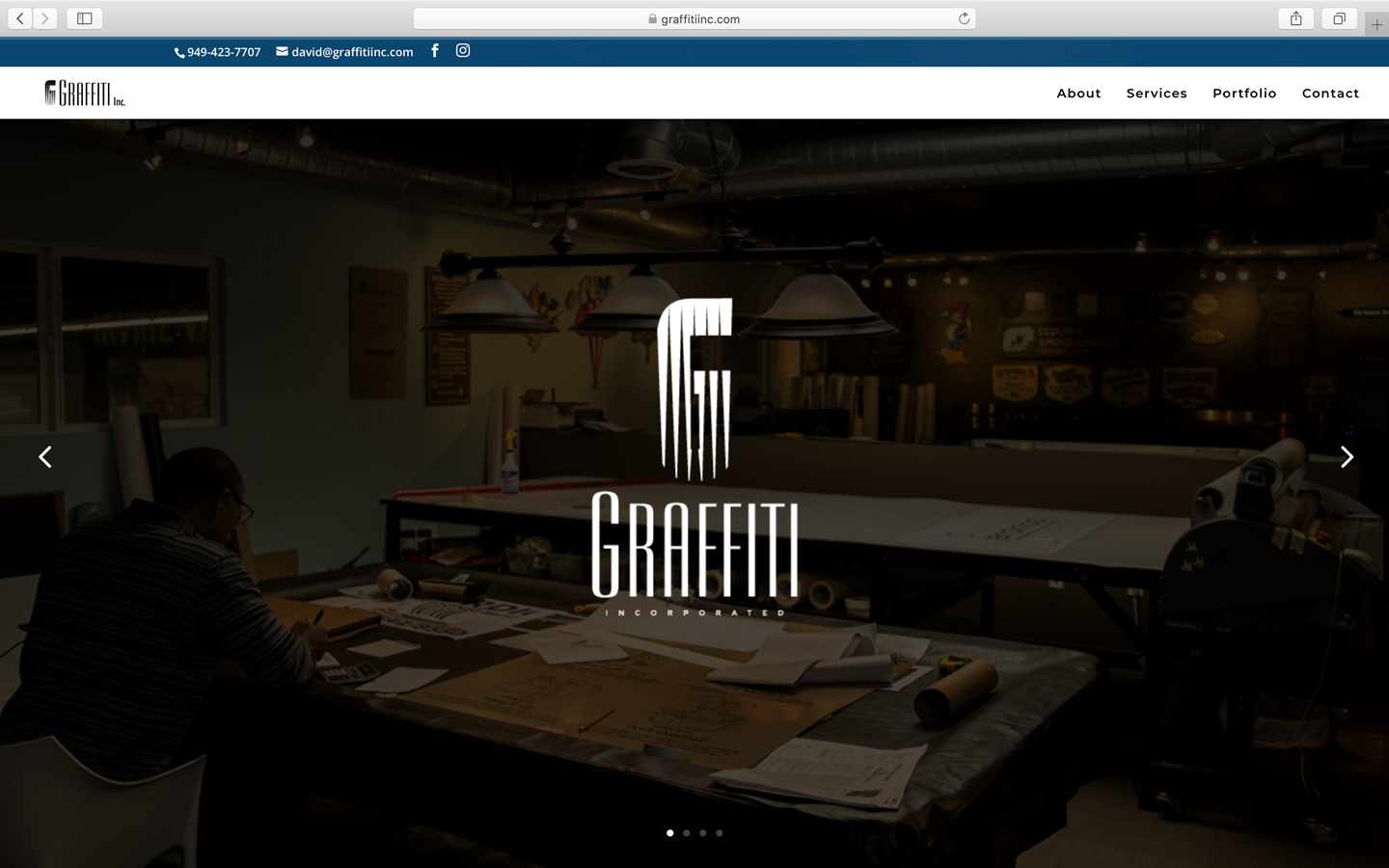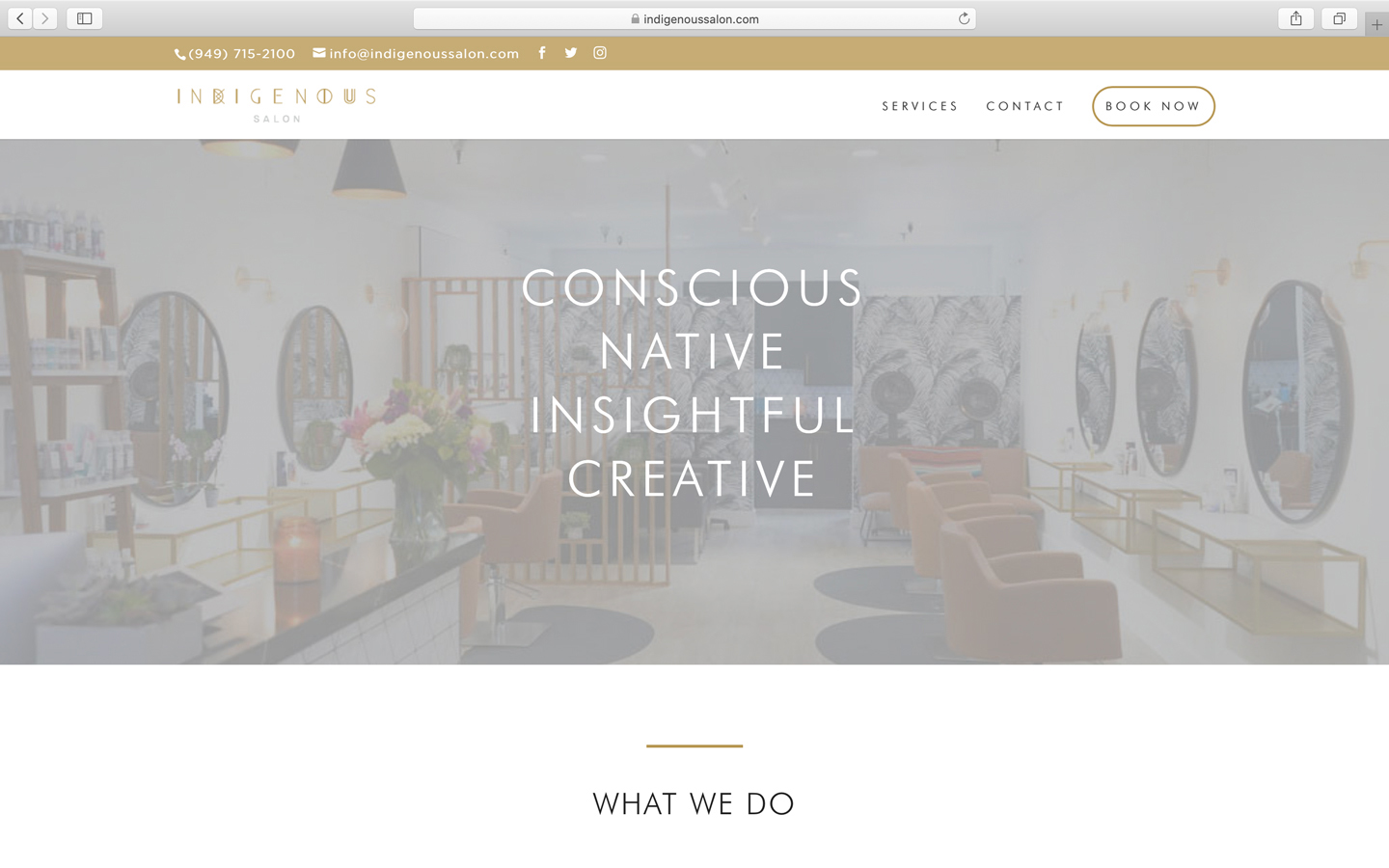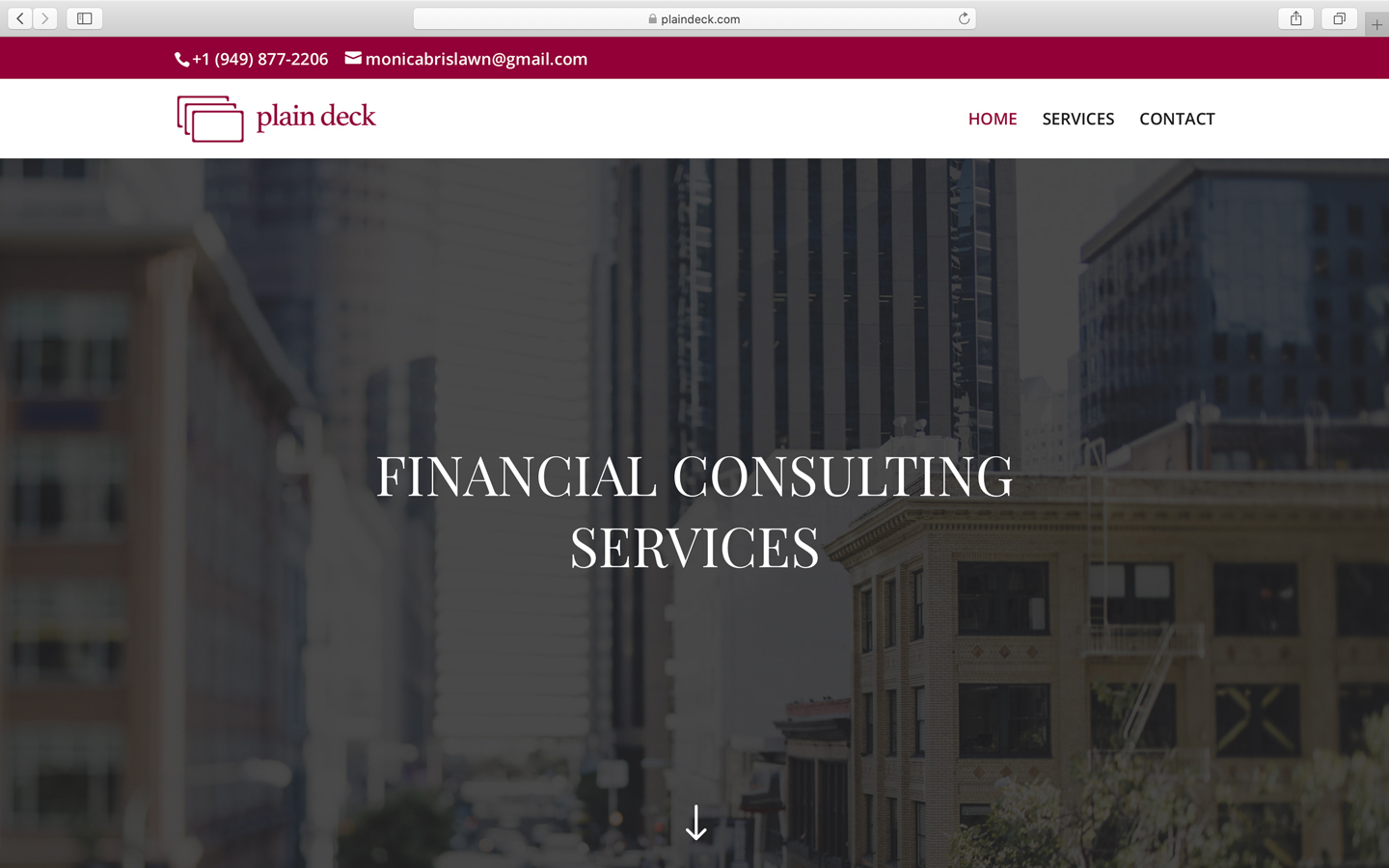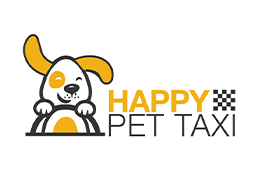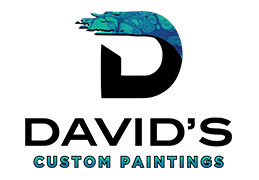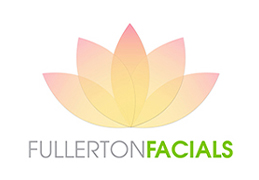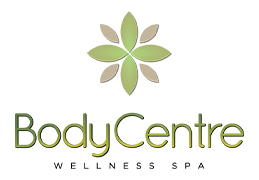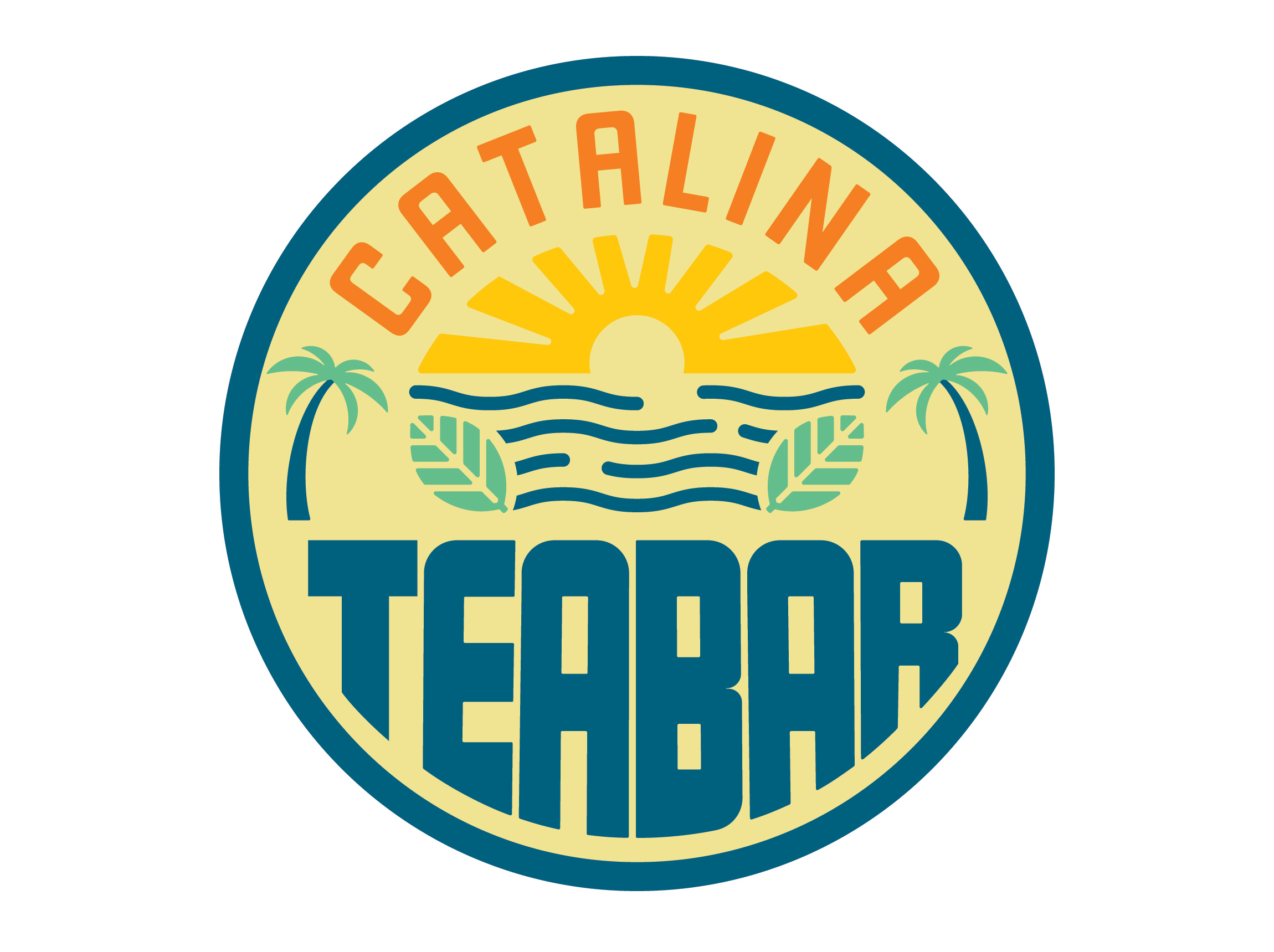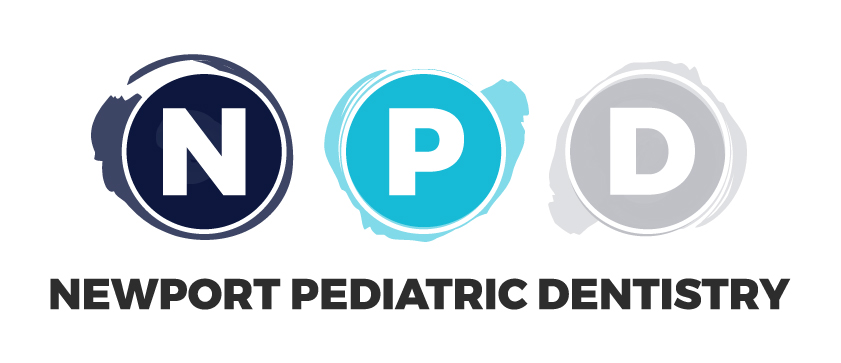 "I was very pleased with the service that grass fed creative provided my company with business cards, a logo and website. They were very professional and easy to work with. I would recommend anyone starting their own company to have grass fed Creative help them navigate through any needs a new company may have."
"My experience with this company Derek and both Brandon has been beyond and amazing experience. They make a great team together! And worked extremely fast and their high level of professionalism makes it so much fun easy and comfortable to work with. They care a lot about their customer satisfaction and through their hard work it truly shows. I have worked with many graphic designers in the past and naturally have had some great experiences and unfortunately Are there is been terrible experiences. Working with this company has been by far the best! I would hundred percent recommend them to anyone that's looking for any type of graphic design or looking to update their personal website business cards you name it they do it! And again do a damn good job at it as well! I can't say enough good things about them and explain to you how credible they truly are! Definitely work with them you will not be disappointed!"
Call or Email to get started.
629 Wesley Drive Fullerton Ca, 92833